presstelegram.com
A classic icon of summer is
the Adirondack Chair
for which it's commonly known as but was Originally named the Muskoka chair by it's inventor,
Mr. Thomas Lee
in 1903. While on vacation in Westport, NY, in the heart of the Adirondack Mountains,
Lee needed to accommodate seating
for his large family
AND SO HE BEGAN TO CRAFT
several designs of chairs for his kinsfolk to sample and give feedback to which was most comfortable. The original Adirondack chair was made with eleven pieces of wood, cut from a single board, with a straight back and seat. It also featured wide armrests, which is a hallmark of this popular chair. Lee showed his new creation to his carpenter friend,
Harry Bunnell
,
WHO IMMEDIATELY SAW ITS POSSIBILITY
to be popular among vacationing residents and it's potential for great profit and in the summer of 1905, Bunnell, without Lee's permission, filed for a patent, calling it the Westport Chair and as the old cliché goes, the rest is history
!
So here's my plan for you:
Place chair(s) in a desired spot in your backyard. Here we have two to create a conversation area.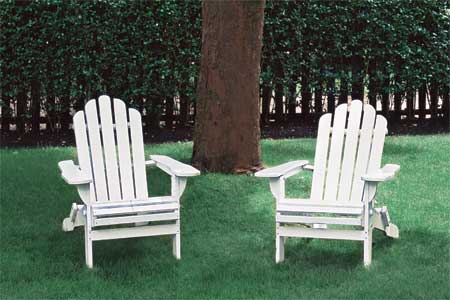 maybe add a ceramic garden stool to act as a table
I like the shape of this one blue and white one.
bizearch.com
Or if you can only find a simple shaped one try adding a small round piece of glass on top of it.
accessorize with a cluster of lanterns on the ground nearby.
Drape a garden throw blanket over the back of each chair.
These throws by Sunbrella were meant for outdoors
and they are machine washable.
A wicker tray to carry drinks from the house to your new relaxing spot.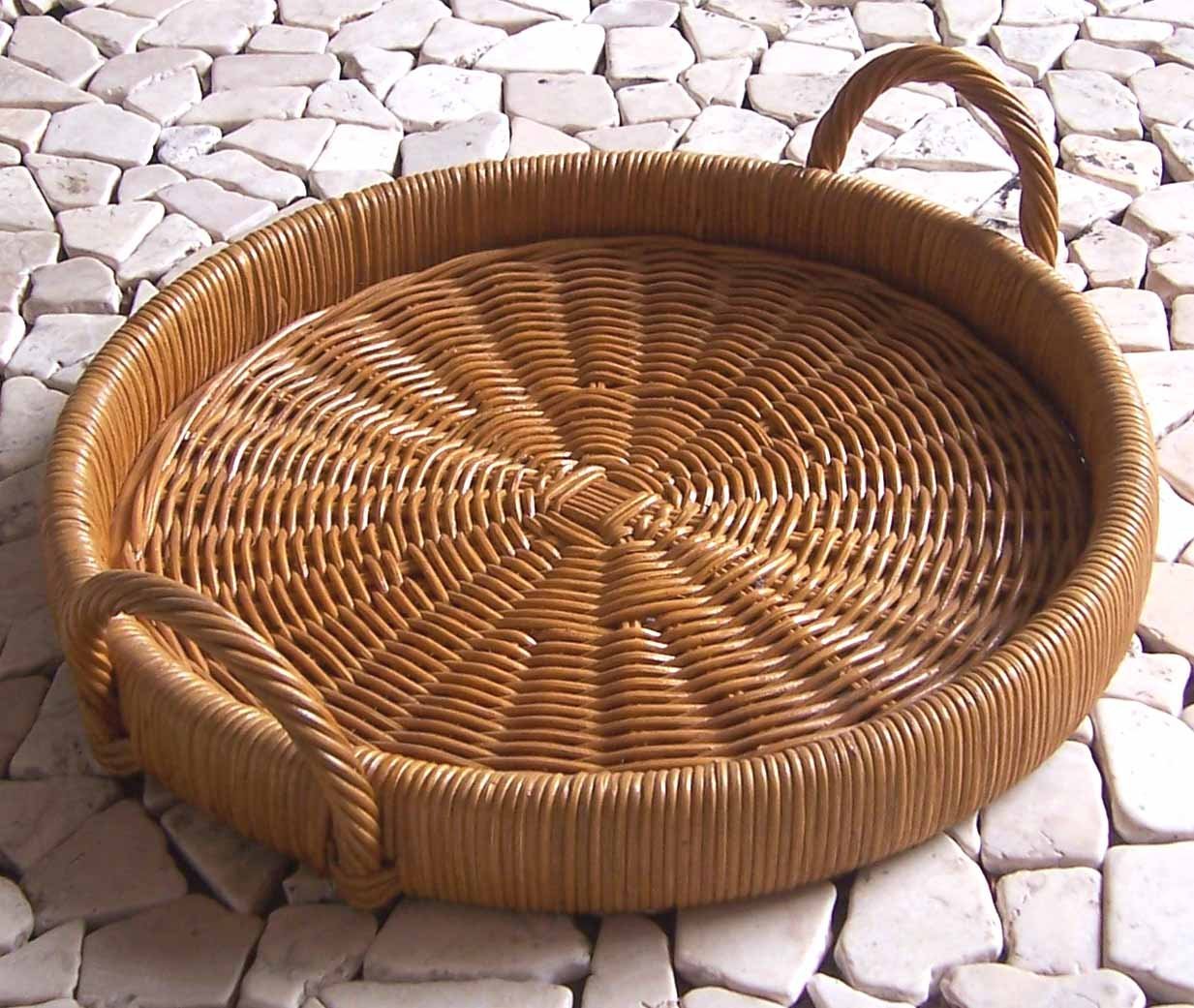 A set of glasses and a pitcher of white sangria atop of the tray.
This set from Pottery Barn is classic.
If your chairs are not shaded by trees, you might want to get an umbrella for protection!
If company is not around bring with you a good book to read or better your laptop or tablet to read your favorite shelter blog!
ENJOY!